The Berlin Philharmonic's new ad campaign is a thing of wonder.  Who knew the insides of instruments were such towering cathedrals?
I never weary of great churches.  It is my favourite kind of mountain scenery.  Mankind was never so happy as when it made a cathedral.

- Robert Louis Stevenson
---
I am no bird; and no net ensnares me: I am a free human being with an independent will, which I now exert to leave you.
"
—
Jane Eyre - Charlotte Bronte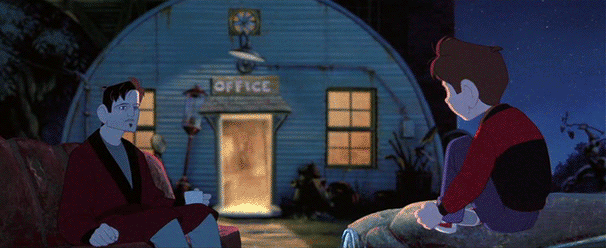 ---
She's like a baby Janeane Garofalo.  Also her music is yumpop.
---
Those Biore pore strips they sell at the drugstore may be worthwhile, but if you're like me - and every other broke college student without a job, an inexpensive alternative sounds much more appealing.

You will need:

1 Tablespoon of Unflavored gelatin (Make sure it's unflavored. Doesn't sound…
---